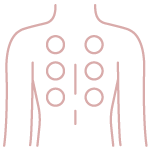 BALAI SIGNATURE (90mins) - P1,980.00
Hilot (1hr) + Reflexology (30mins)
Indulge in a complete wellness experience with our Balai Signature treatment: a combination of Traditional Hilot, reflexology, and ventosa perfectly integrated to soothe and heal the body.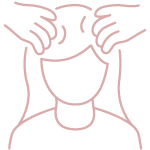 TRADITIONAL HILOT (90Mins) - P1,980.00
Hilot (1hr) + Banana Leaves and Ventosa (30mins)
Return to a state of harmony with the traditional Philippine hilot and ventosa treatment. Slow, deliberate strokes with warm massage oil clear the pathways of the body in order to stimulate healing.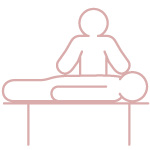 COMBINATION MASSAGE (90mins) - P1,980.00
Hilot (1hr) + Stretching (30mins)
Completely rejuvenate your body with our traditional hilot and reflexology treatment, designed to release tension and improve blood circulation.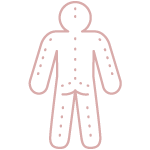 SHIATSU MASSAGE - P1,430.00
60 minutes
Restore your body's natural flow through our classic shiatsu massage. This is a stress-relieving dry treatment that stimulates blood flow throughout the body using extensive pressure techniques over acupoints. Founded in Japan and on the principles of Chinese medicine, the shiatsu massage is designed to lead your body towards holistic well-being.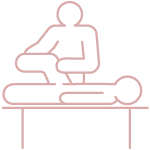 THAI MASSAGE - P1,430.00
60 minutes
Experience an invigorating full body therapy with our Thai massage. This massage uses a series of gentle stretches and deep pressure application to relieve tension and increase flexibility oriented towards the balancing of the body's energy systems.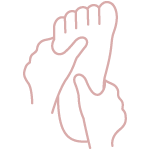 REFLEXOLOGY - P960.00
60 minutes
More than a foot massage, reflexology aims to induce healing throughout the body by applying pressure to specific reflex points in the foot that are connected to different organs. These movements stimulate the flow of blood, nutrients, and energy, promoting overall health and wellness.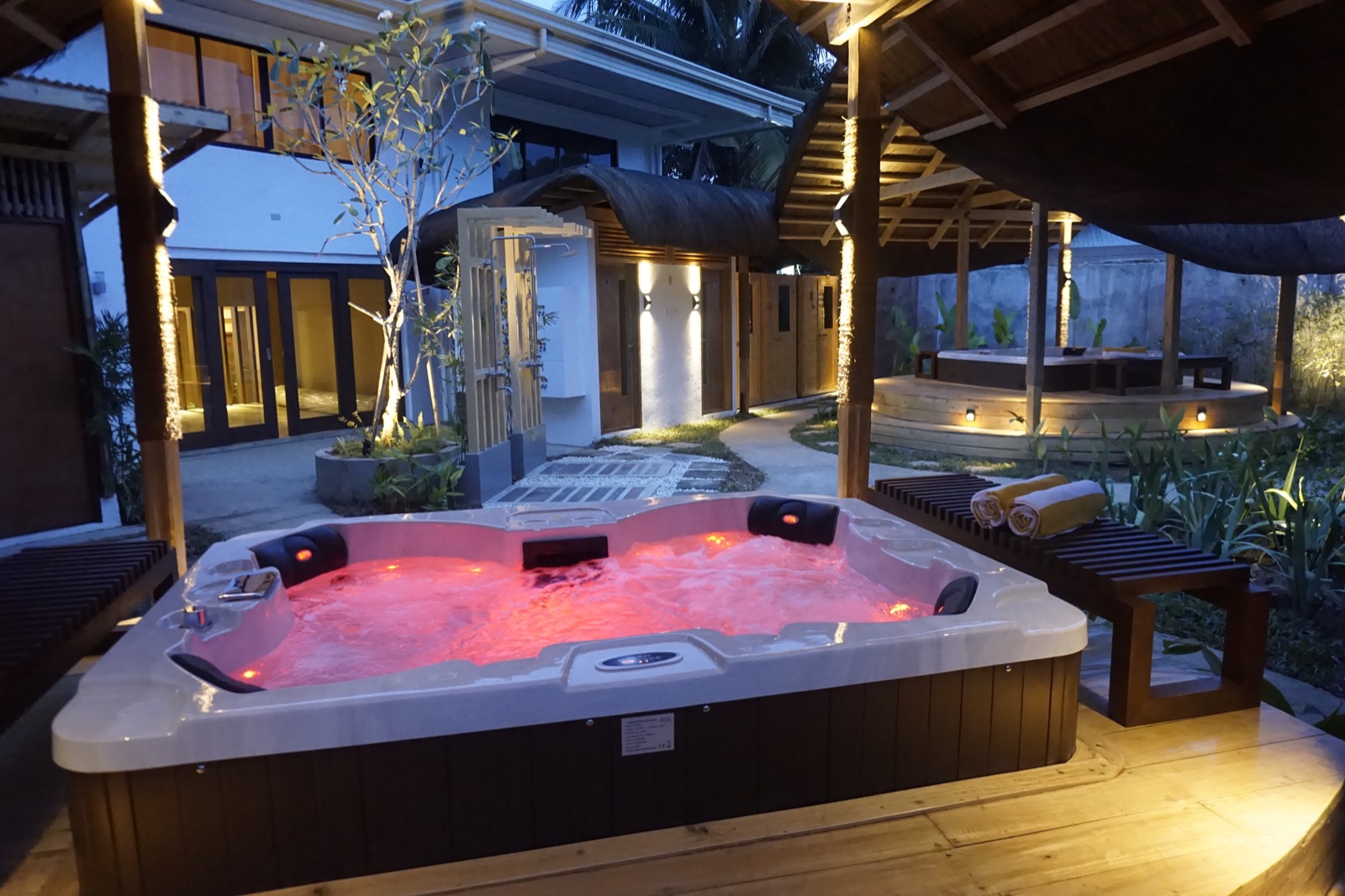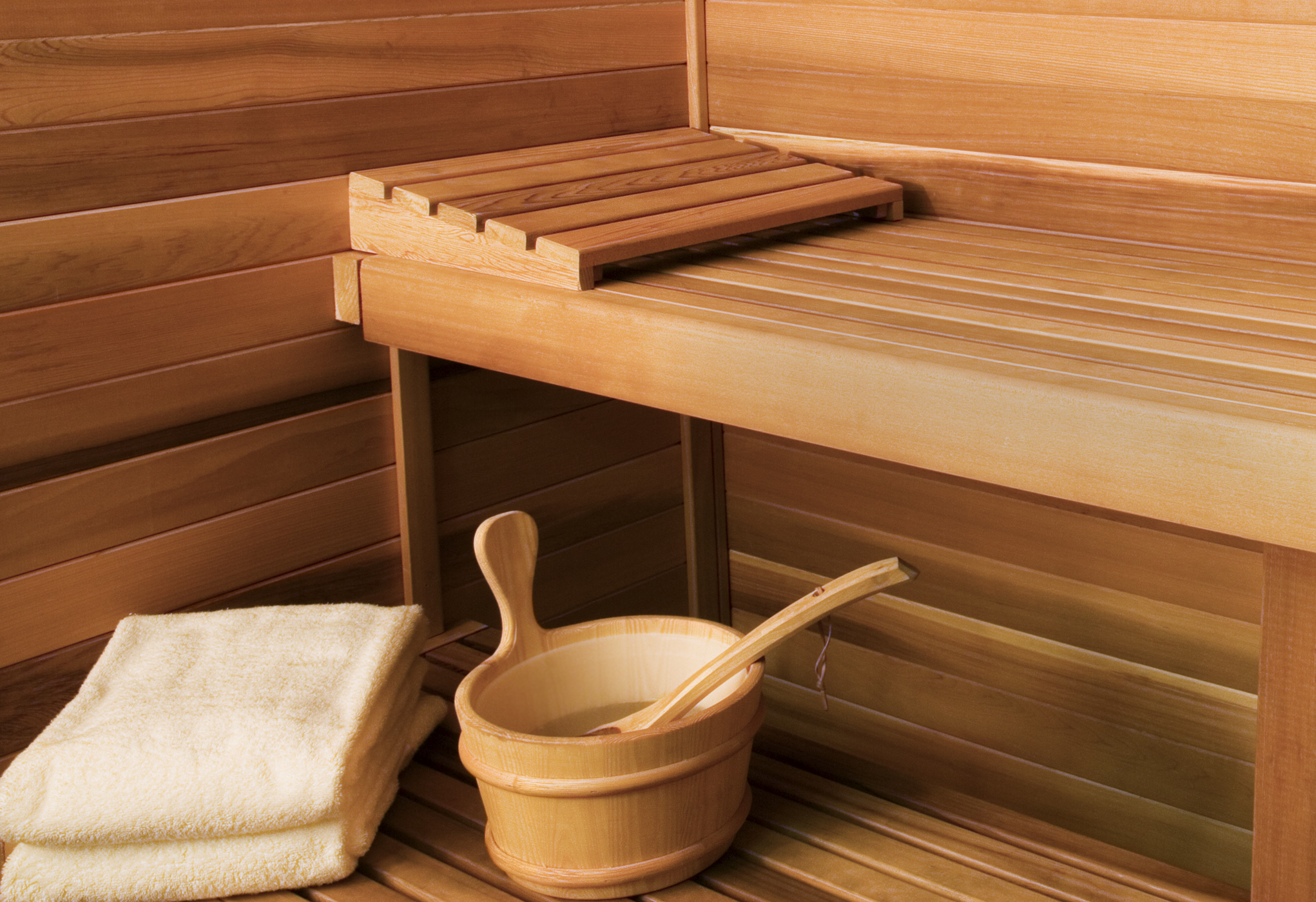 A visit to the sauna and jacuzzi is more than a sensual delight. On top of recreation, these facilities offer health benefits that improve one's physical and mental well-being. The warm water and powerful jets of the jacuzzi massage the muscles and revitalize the skin, and the pleasurable, controlled heat of the sauna incites the cleansing of impurities through perspiration. Relax and enjoy yourself to wellness here at the Balai spa.